"TODAY A YOUNG MAN ON ACID REALIZED THAT ALL MATTER IS MERELY ENERGY CONDENSED TO A SLOW VIBRATION, THAT WE ARE ALL ONE CONSCIOUSNESS EXPERIENCING ITSELF SUBJECTIVELY, THERE IS NO SUCH THING AS DEATH, LIFE IS ONLY A DREAM, AND WE ARE THE IMAGINATION OF OURSELVES. HERES TOM WITH THE WEATHER."
― Bill Hicks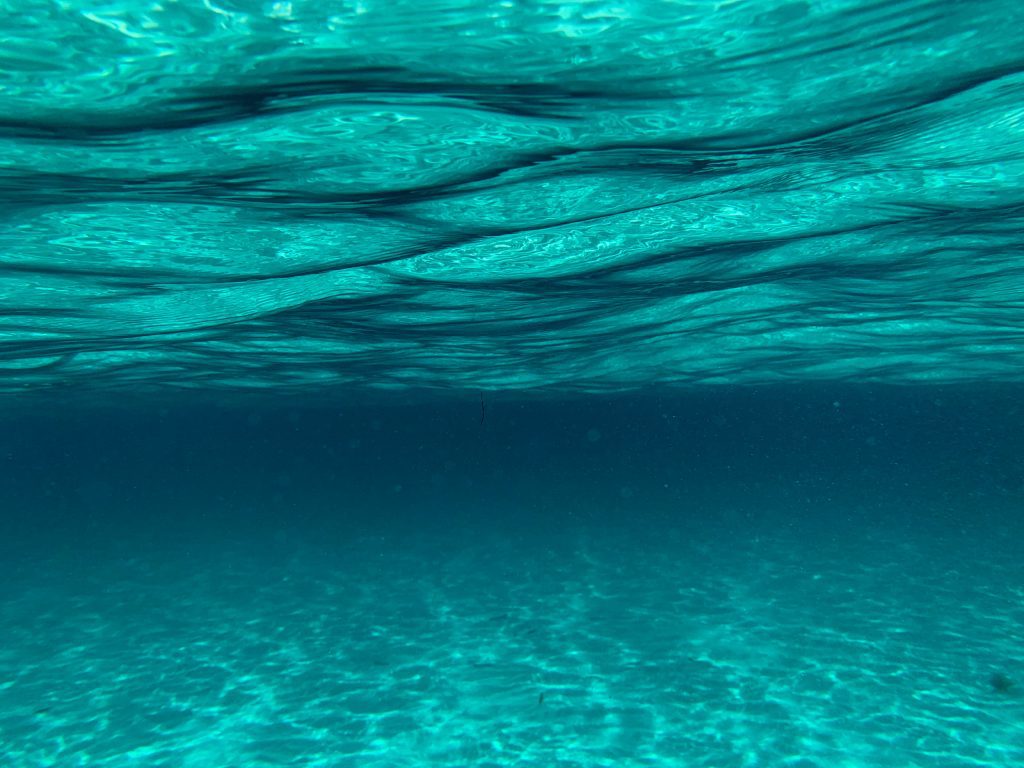 We had our first psychedelic experience over 20 years ago. We barely remember the details, like what triggered it or where it was. We remember starting the night at a normal enough party, having the entire world dissolve until we were one with everyone and everything. For a moment there we were one with the universe, then we went home, went to bed and off to work the next day.
Most will have a psychedelic experience in their lifetime, designer chemicals can do it, or ordinary plants. Maybe it will be a religious experience, or the joy of marriage or the birth of a child, an illness or even their dying moments. Most will experience this, although most lack the tools to re-integrate what they've seen with their normal lives.
Ego dissolution brings with it the joyous knowledge that we are all the same and experiencing the same things – along with the crushing loneliness that implies. This is a recipe to experience the most powerful emotions a human can, and explains why many seek out these experiences or run in terror.
The psychedelic experience is also incredibly frustrating, you get to feel a different way of being but then you have to go back into the world again. Everyone living their separate lives, unaware of the deep connections between us all. It can be very difficult to live in the world soon after a psychedelic experience, you see people fighting each other and think "This is like hitting my own big toe with a hammer, why would someone do this to themselves".
Then a few weeks pass, then a month, and you forget. You re-grow the skin you need to live in this world we've created. After all, how can live as everyone if nobody else is going to?
Aunty Lucy and us created this little corner of the internet to try and change that attitude. We believe there are aspects of the psychedelic experience that would be incredibly valuable to bring back into our modern world. Here you'll find articles helping you think about the psychedelic experience and integrate it back into your waking life.
Whether you are preparing for your first time, or a long time dreamer like us we hope you can find some inspiration here. A new song to listen to, a new movie to watch, or just a new way to think about the world we all live in. Welcome to Tom with the Weather.